FG to spend $2.3bn on 1st phase of Presidential Power Initiative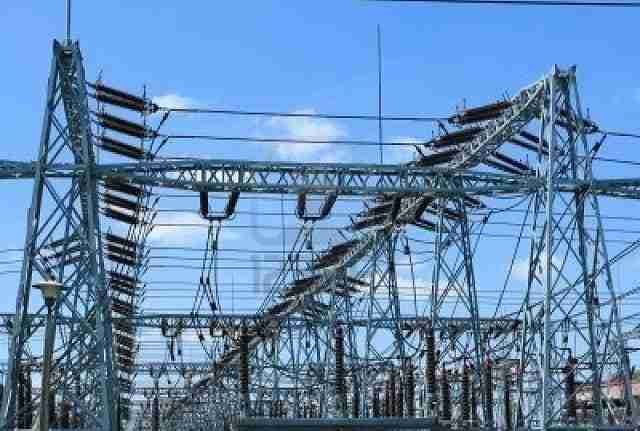 The Minister of State for Power, Mr Goddy Agba says the Federal Government plans to spend 2.3 billion dollars on the first phase of the Presidential Power Initiative (PPI) projects aimed at increasing the nation's power transmission capacity to 7,000MW.
The Minister disclosed this during the Nigerian Energy Forum (NEF 2020) Webinar in Lagos, tagged "Energy Solution for Sustainable Recovery" on Thursday.
According to Agba, the various interventions are grouped into phases with the near term objective being to increase the transmission capacity from the current level of just over 5,000MW to 7,000MW.
"The PPI is structured into various three phases, aimed at increasing power delivered to Nigerians to 7GW in first phase, 11GW in the second phase, and 25GW in the third phase.
"The project is to be executed at the cost of 2.3billion dollars forms phase 1 of the PPI and is funded by a loan from a consortium of German Banks for 85 percent of the contract sum; while 15 percent counterpart funding is provided by the federal government.